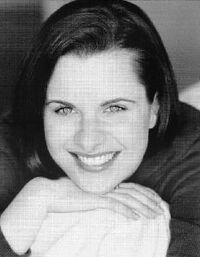 Moira Shannon Quirk
(born October 30, 1968 in Rutland, England, UK) is a British actress and voice actress.
She voices Daniella and Ayla Belli in Haunting Ground.
Trivia
Her voice acting of Daniella was well received by fans, especially with Daniella's laugh.
She was the referee of Nickelodeon GUTS.
Gallery
External links
Ad blocker interference detected!
Wikia is a free-to-use site that makes money from advertising. We have a modified experience for viewers using ad blockers

Wikia is not accessible if you've made further modifications. Remove the custom ad blocker rule(s) and the page will load as expected.