Welcome to Clock Tower and Haunting Ground Wiki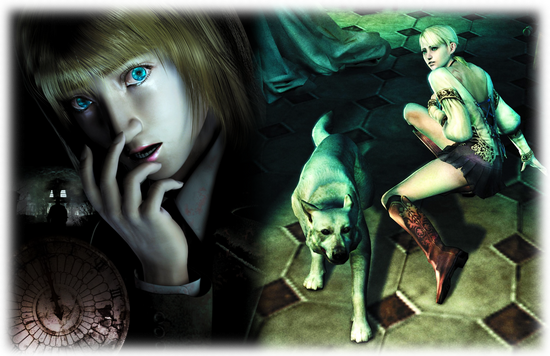 The encyclopedia for fans of the Clock Tower and Haunting Ground series.
Note: Spoilers are to be expected and may be unmarked.
This wiki covers violent and disturbing content and is intended for mature readers.
505 articles since November, 2007
About this wiki • Wiki tutorial • Rules and guidelines • Recent changes • Forum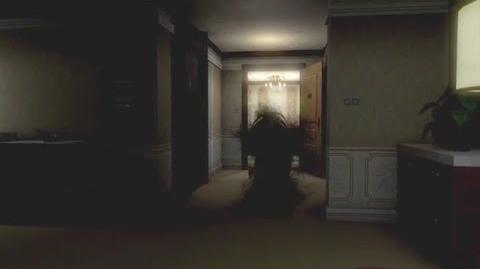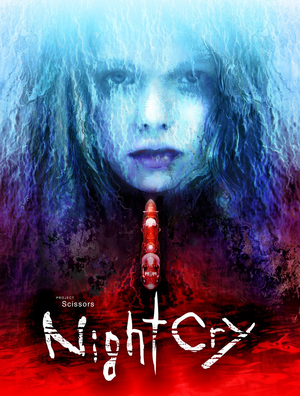 NightCry (previously known as Project Scissors) is a survival horror game and Clock Tower spiritual successor developed by Nude Maker for PC to celebrate the 20th anniversary of Clock Tower: The First Fear. The PC version was released on March 29, 2016 and it is available on Steam.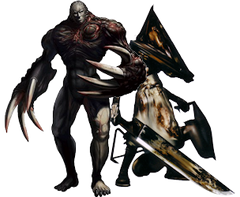 Horror Games
Go to these sites for info or for help with your own wiki!
Alan Wake • Alice • Amnesia • Bendy and the Ink Machine • Bioshock • Clock Tower • Dead Space • DreadOut • Fatal Frame • Five Nights at Freddy's • FNaF: Sister Location • The Last Door • Lost Alpha • Outlast • Resident Evil • Silent Hill • SOMA • Spooky's House of Jump Scares • S.T.A.L.K.E.R. • Tattletail • The Evil Within • Until Dawn • White Day • Yume Nikki
Want your community included? See how!

Ad blocker interference detected!
Wikia is a free-to-use site that makes money from advertising. We have a modified experience for viewers using ad blockers

Wikia is not accessible if you've made further modifications. Remove the custom ad blocker rule(s) and the page will load as expected.